How does our tires and wheel service work?
If you want to make driving your car an enjoyable experience, good quality tires and wheel alignment are equally important. Good-quality tires constitute an essential safety mechanism. Your car's brakes begin with these elements, which play an essential role in keeping the car on the road.
We provide tires and wheel services in Pune that include removing existing wheels and tires, spinning them with a tire balancer, and checking for the possibility of tire and wheel imbalances. We ensure that your ride will be smoother and tire wear reduced.
Our goal is to have your vehicle returned to you on the same day – our goal is same-day service. We make sure your repairs and maintenance are completed correctly at the right time.
Reach out to us today for a free quote.
Services Offered
Gadi Master offers the following tires and wheels services in Pune:
⦁ New Tyre Purchase
⦁ Tyre Replacement Services
⦁ Wheel Balancing Service
⦁ Tyre Rotation Service
⦁ Wheel Alignment Services
⦁ Steering adjustment and correction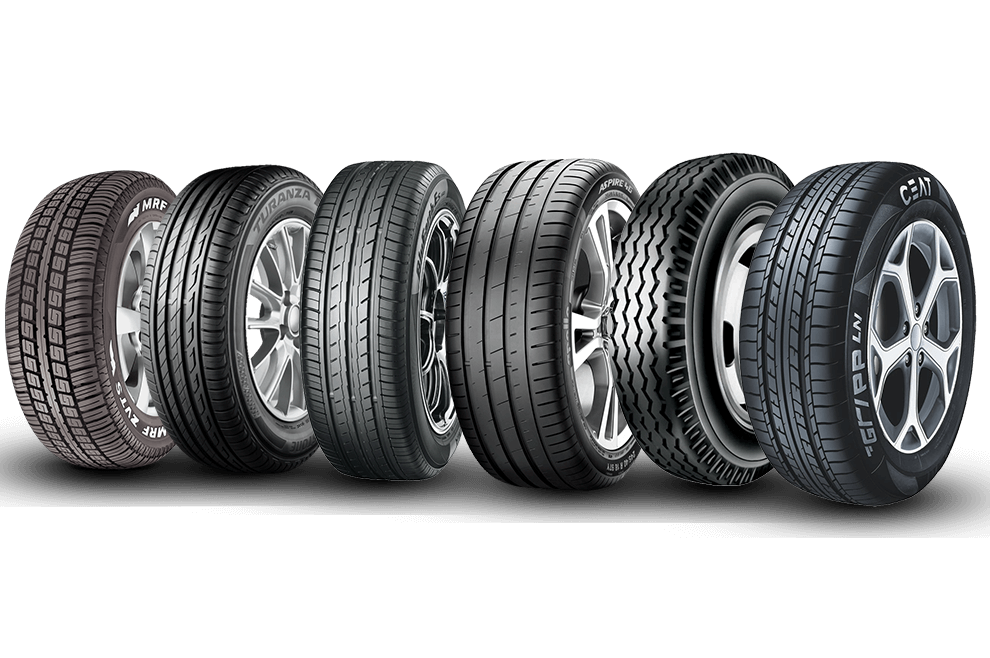 Benefits of using our services
Genuine/OEM Spare Parts:

We use the best industry-standard equipment and parts.

Comprehensive Warranty:

You will receive a warranty on the car's repairs and services.

Luxury Car Service:

We offer top quality premium auto repair, maintenance service to our wonderful customers.

Multiple Payment Mode:

Cash, Credit and debit cards, Paytm, UPI(Phonepe, Bhim UPI, Google Pay), etc.

Professional Service:

Our mission is to Provide professional, well-trained, and dedicated assistance with car problems. We provide real-time updates on the status of the car repair service.

Customer Convenience:

Our free pickup and drop-off service and doorstep car service are available at the customer's convenience.
1. What Are Your Business Hours?
Our customer service representatives are available Monday to Saturday, 10:00 AM to 7:00 PM. If necessary, we can look at what options are available for scheduling slightly outside of those times.
2. Can I schedule an appointment on Saturdays and Sundays?
Whether you need a tire installation or replacement, we offer our services Monday through Saturday from 9:00 AM to 5:00 PM, so you don't have to spend your weekends dealing with tire installation or replacement.
3. What are the Payments options available?
Gadi Master accepts cash, credit and debit cards, Paytm, UPI(Phonepe, Bhim UPI, Google Pay), etc.
4. Why Do Tires Need Balancing?
By balancing your wheels at Gadi Master, you can get:
⦁ Improved ride quality
⦁ less tire wear
⦁ more effective drivetrain components
5. What are the symptoms of an out-of-alignment car?
If you notice any of the following things:
⦁ Uneven or excessive tire wear.
⦁ The steering wheel moves right or left.
⦁ Feeling of wandering or looseness.
⦁ Shaky or vibrating steering wheel.
Searching for the best Car workshop? Then My GadiMaster is your one-stop destination.
Call us now: +91 96 0421 0421