Professional car repair
and maintenance
One-stop solution for all repair & car maintenance needs
Learn More
Professional car maintenance and repair
The ultimate car maintenance and repair checklist consists of inspection of tire pressure, air filter, spark plug, engine, and battery.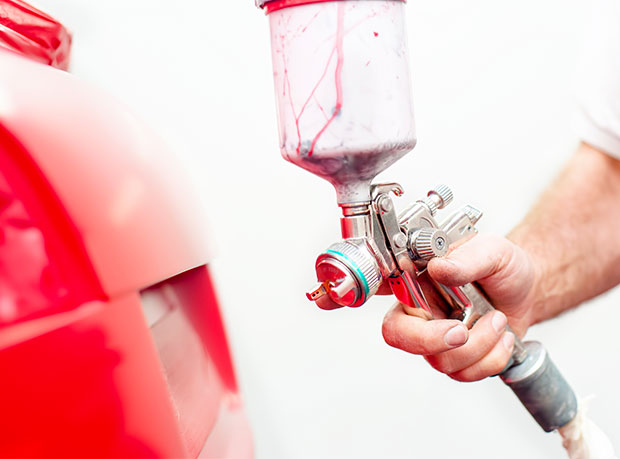 Denting and painting
We only use Grade A primer, premium paint, and panel running and polishing for this service.
Computer diagnostic check
This check helps us identify which are the problems that need fixing instantly and which can be avoided
Are you in search of the best car service which provides inspection and repair? Then your search ends here with My GadiMaster.
Our skilled team present with us has made this possible. Whether it's routine maintenance work, brake repair, or electrical work, our highly responsible team is ready to serve you.
Get a Quote
Why choose My GadiMaster?
My GadiMaster has qualified and promising team that can get your car repaired in a short amount of time so that you can quickly hit the road. We run a complete diagnostic on your vehicle so that we could save your money.
Any time we see that a component can be fixed rather than being replaced, we do that for you. The amount of time, energy, and talent we invest in your car service is impossible to witness in other auto repair companies.
Contact Us
How do we work?
Working with us is extremely simplistic. Just head over to our website, and fill in your credentials to schedule an appointment. Our team will approach a pick-up at your convenience and assign a dedicated Gadi Masters team to make your drop hassle-free.
Payment options we accept
UPI (Amazon, Phone Pe, Google, Paytm)
Frequently asked questions
We now have an FAQ list that we hope will help you
answer some of the more common ones.
What maintenance should be done on a car?
For longevity, your car maintenance schedule should consist of inspection of the following"
Air filters maintenance.

Oil and coolants check.

Tire pressure check.

Transmission fluid check.

Lights and windshield check.
What car-maintained service is unavoidable?
Oil change

Battery charge checking

Hoses and belts check

Replacing old spark plugs

Replacement of brake pads
What are the three most important maintenance tips?
Always make sure that engine oil is changed.

Check engine lights from time to time.

Replace the fuel filter at regular intervals.
What is preventive maintenance?
To prevent any major downtime and equipment failure, scheduled car checkups must be done frequently. This is known as preventive maintenance
What are the most important parts of a car?
The most important car parts are:
Pistons

Radiator

Axle

Battery

Ac compressor

Clutch

Fuel Injector
Questions?
At My GadiMaster, you are welcome to ask any questions regarding car servicing you may have. To get in touch with us, please choose from the options below.
Contact us
About us
At My GadiMaster, our mission is to provide you with premium quality automotive service.
About Us
Hear from our customers
We are very proud of the service we provide and stand by every product we carry. Read our testimonials from our happy customers.
Searching for the best Car workshop? Then My GadiMaster is your one-stop destination.
Call us now: +91 96 0421 0421