How does our car scanning service work?
You should have complete vehicle scanning done when it comes to car maintenance. You will find the body control module and electronic control module that control each of your car's crucial sensors in your car.
My GadiMaster Car Scanning Service makes sure your vehicle works optimally with inspection of the electronic parts, engine, suspension, and fluids. Typically, we take ten to twelve hours to complete this service at My GadiMaster.
We ensure that there is no problem left undetected at Gadi Master. Following an inspection, our technician will give you an honest estimation of the cost for the replacements or repairs necessary to keep your car in good condition.
Schedule an appointment online. Our team is here to help you, whether at home or in your office.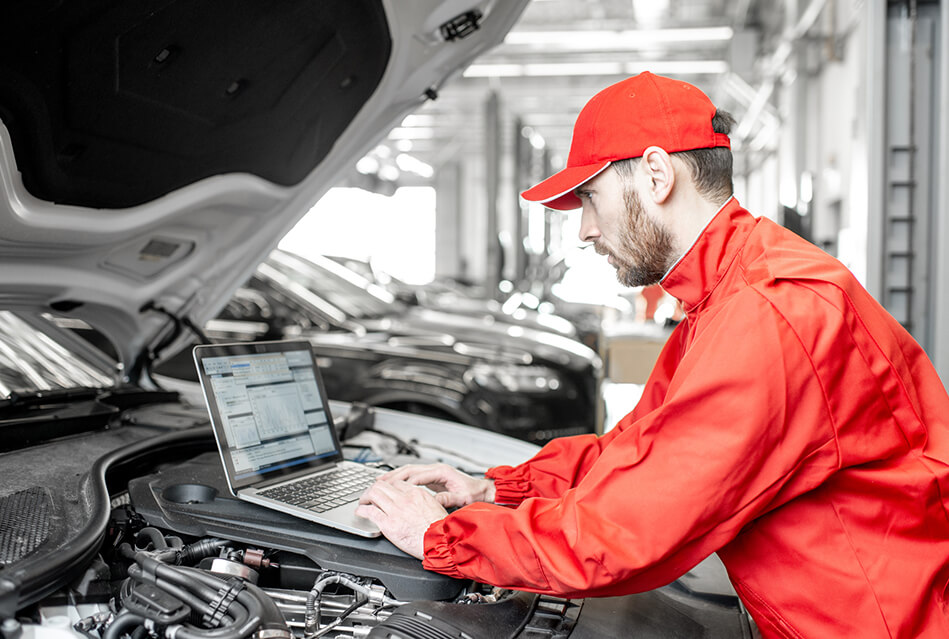 Services Offered
Maintenance Inspections
Full car Diagnostics
Engine Inspection and Auto gearbox
Injector/Key Coding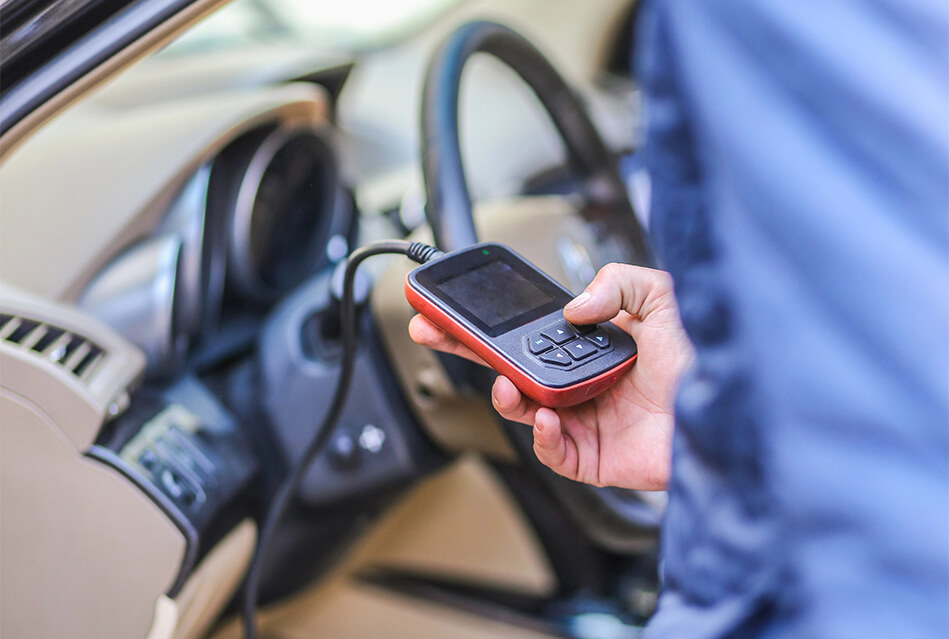 Benefits of using our services
Genuine/OEM Spare Parts:

We use the best industry-standard equipment and parts.

Comprehensive Warranty:

You will receive a warranty on the car's repairs and services.

Diagnostics car scanning

We makes sure your vehicle works optimally with inspection of the electronic parts, engine, suspension, and fluids

Multiple Payment Mode:

Credit and debit cards, Paytm, UPI(Phonepe, Bhim UPI, Google Pay), etc.

Professional Service:

Our mission is to Provide professional, well-trained, and dedicated assistance with car problems. We provide real-time updates on the status of the car repair service.

Customer Convenience:

Our free pickup and drop-off service and doorstep car service are available at the customer's convenience.
1. The scanning service scans what parts of the car?
All major parts of the car are examined in the scanning service. A thorough inspection is performed on the engine, brakes and suspension, electrical components, AC, and fluids.
2. Do Gadi Master's Scanning services come with a warranty?
All Car Scanning services are covered by a 1-month/1000 km warranty with Gadi Master.
3. Will I be informed of any necessary repairs and replacements during the inspection?
Upon inspection, Gadi Master professionals at Pune will provide an honest evaluation of the costs of replacements and repairs that are necessary to ensure that your car operates smoothly again.
4. What kind of services are performed on the Engine scanning services?
Gadi Master's Car's Engine Scanning service includes car diagnostic services, including electrical scanning, erasing error codes, resetting sensors, and examining exhaust smoke. Only OEM scanners will scan your car's engine; we will send you the scan report.
5. What do the Car Fluid Check Services cover in fluid levels?
We use our OEM scanners and standards at Gadi Master to inspect coolant, brake fluid, engine oil, battery water, power steering oil, and required car fluids.
Searching for the best Car workshop? Then My GadiMaster is your one-stop destination.
Call us now: +91 96 0421 0421